Welcome to Locksmiths Direct
Whether you're locked out and need an emergency 24 hour locksmith, lost your keys, moving house, or just upgrading locks, Locksmiths Direct can help in all these matters, Locksmiths Direct can supply additional services, such as extra security for your home, garage or vehicles.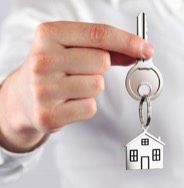 Moving Home


Moving home is extremely stressful, and when buying your home, it is one of the biggest purchases that you will make, so why not spend a small amount of money having your locks upgraded or changed, because you don't know how many sets of keys are out there from the previous owners.
At Locksmiths Direct, we can replace old faulty locks or upgrade them for you; we add additional security as well for your garage, sheds or gates.
We can also give you a full security check
free
of charge and our locks are also guaranteed for 12 months and we cut all keys on site.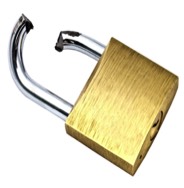 Broken Locks


Locksmiths Direct mobile provide a professional lock installation, door opening lock repairs or lock replacement service for all types of locks. Damage and faulty locks can be opened, repaired or replaced on site as our mobile unit carries most locks with them. As professional locksmiths, Locksmiths Direct look to save you money by, if possible, repairing the lock instead of replacing it, which keep the cost down for the client. We also cut your new extra keys on site.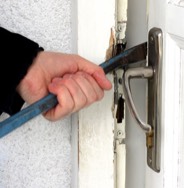 Burglary Repairs


If you have been unfortunate enough to suffer a burglary, we will repair the damage and make sure the security to your home is secure and if possible upgraded. Locksmiths Direct work with insurance companies so the bill can be passed to them. Locksmiths Direct will also advise you on new security measures if needed.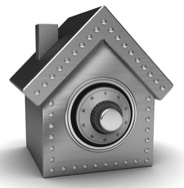 Extra Security


The first line of defence when securing your property is making sure you have adequate locks fitted on your entry doors and windows; even your garage, gates and shed doors. According to police information, one third of all burglaries happen at the back of the house, through a poorly locked window or door.
Window locks and an extra dead bolt on your door are good deterrents and relatively inexpensive to fit; this could mean the difference from being burgled to being burgled. Window locks will be fitted to BS 7950 British Standard.
At Locksmiths Direct, we also supply and fit van locks, drilled and non drilled garage and vehicle security posts and other deterrents such as residential CCTV.